Publications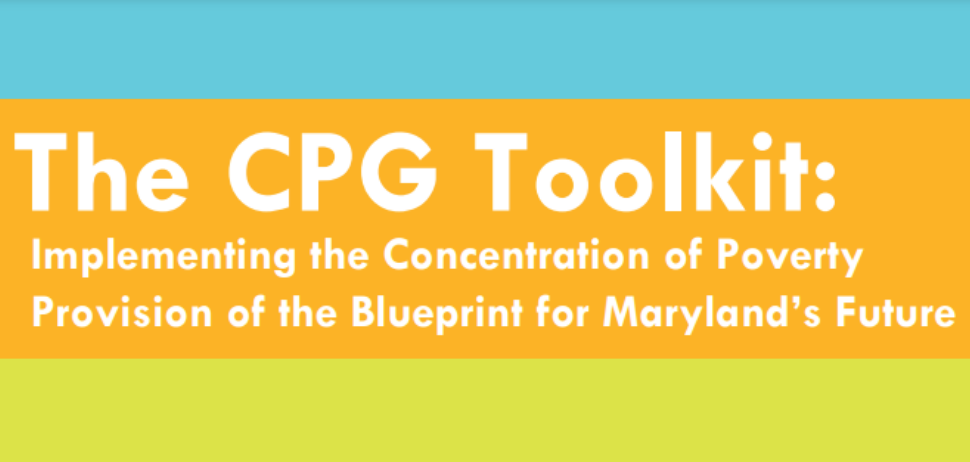 The Concentration of Poverty Grant Toolkit
Funding formulas, spending recommendations, and additional resources regarding the Concentration of Poverty Grant provision of the Blueprint for Maryland's Future.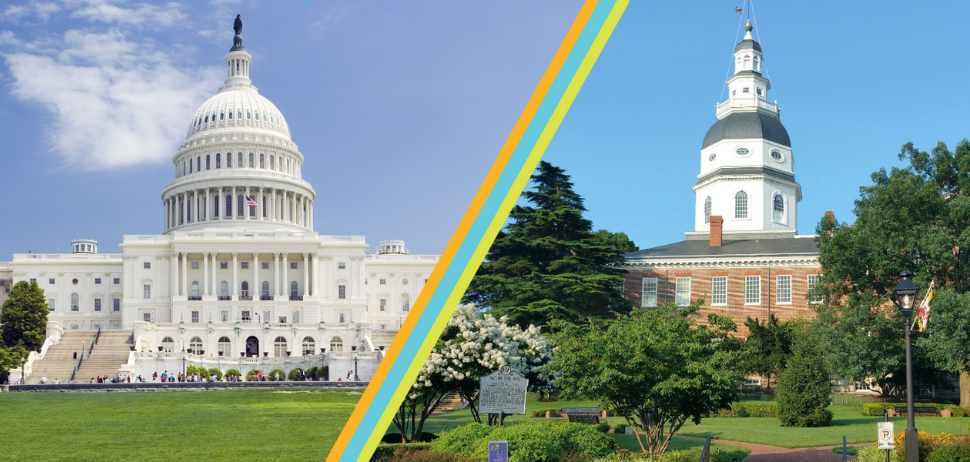 Recommendations Letter to MSDE
Recommendations to the Maryland State Department of Education outlining our spending preferences with respect to federal and state recovery funds, signed by nearly fifty of our partners.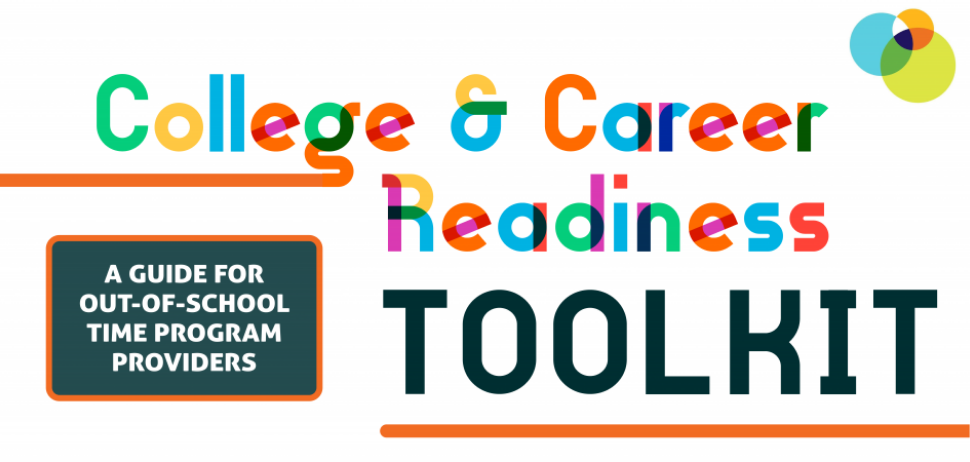 College & Career Readiness Toolkit
a step-by-step guide to assist schools, teachers, OST, and summer programs in preparing students for life after high school, complete with activities and resources to enhance career and college readiness.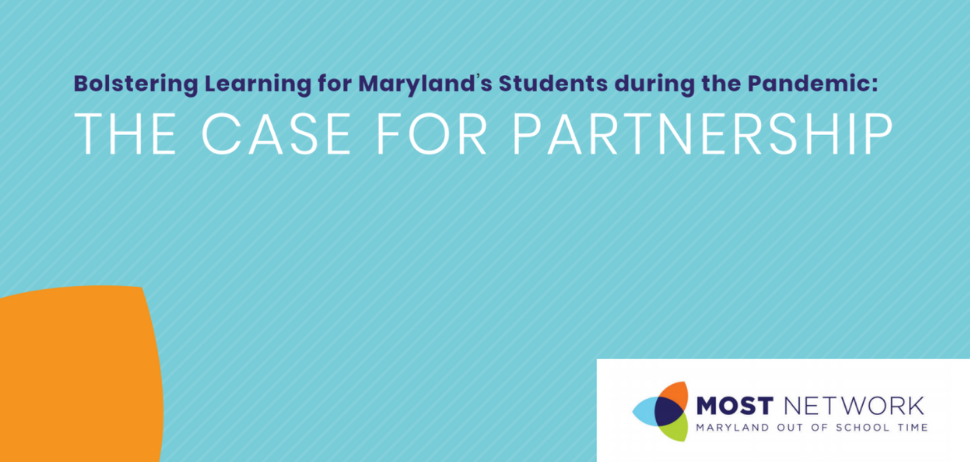 Bolstering Learning For Maryland's Students During The Pandemic
youth-centered overview of virtual instruction and school reopening policies implemented during the coronavirus pandemic.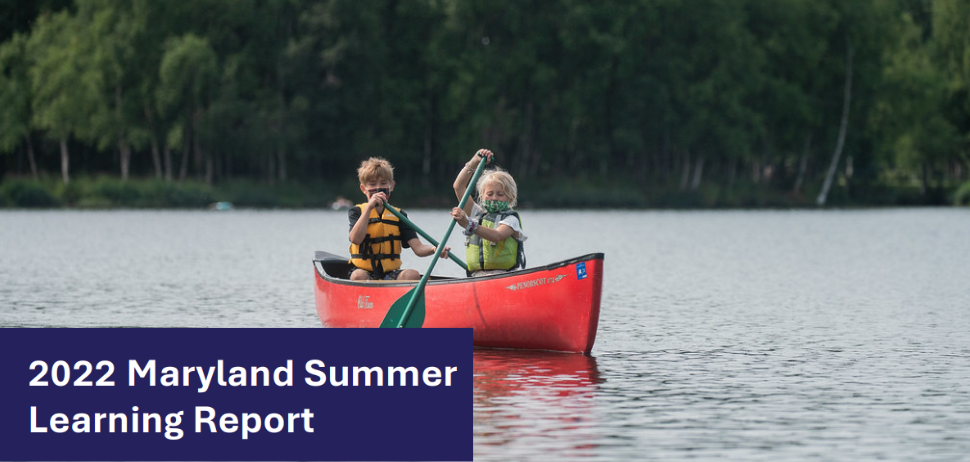 2022 Maryland Summer Learning Report
Analysis of Maryland's Summer Learning Programs following the 2021-2022 school year, complete with data collected from all 24 of the state's public school districts. Best practices and Recommendations included.