Summer Learning
Why Summer?
Along with afterschool programs, summer learning is a critical component of any comprehensive out-of-school time strategy. The months when students are free from homework and testing present ideal opportunities to engage students in their hobbies and passions. Outdoor learning environments are plentiful, and long days mean plenty of time for students to develop skills and lifelong relationships.
Summer learning is not merely synonymous with remedial instruction. Like other expanded learning initiatives, it is a space for young people to grow and explore in a non-traditional learning environment.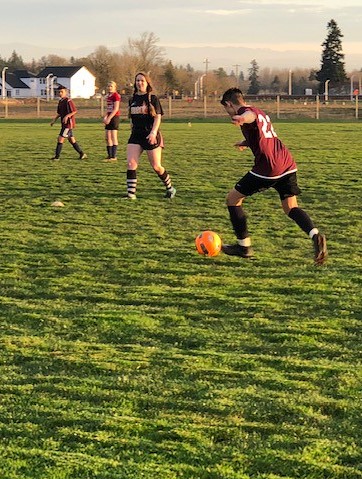 The 2022 Maryland Summer Learning Report
Using data collected from all 24 of Maryland's public school districts, MOST Network has created a report evaluating the effectiveness of summer learning programs held across the state in 2021. We share our findings and offer a comprehensive list of best practices and recommendations to support OST program providers as they prepare future programming.
Read Report
The OST School Partnership Portal
Establishing partnerships between community partners and school districts can be difficult, that's why MOST has created the OST School Partnership Portal. The portal allows users to identify the needs, points of contact and capacity of schools and OST program providers, allowing stakeholders to more easily identify areas of collaboration.
Visit Portal
Summer Program Planning Resources
A series of resources curated by the Afterschool Alliance. These toolkits, factsheets, and video tutorials are designed to help program providers plan and execute an enriching summer program for their students.
Visit Site
Maryland Summer Meal Sites
The Maryland State Department of Education has created a map plotting the locations of summer learning sites serving free meals to young people. Click the link below to search for locations near you.
View Map
Baltimore Summer Program Directory
Find summer learning programs taking place this year in Baltimore city!
View Directory
Baltimore City Summer Learning Map
Baltimore City is publishing a map depicting the locations of summer learning programs in 2022. The map contains clickable links detailing the addresses, program focus, and age cohort associated with each program.
View Map