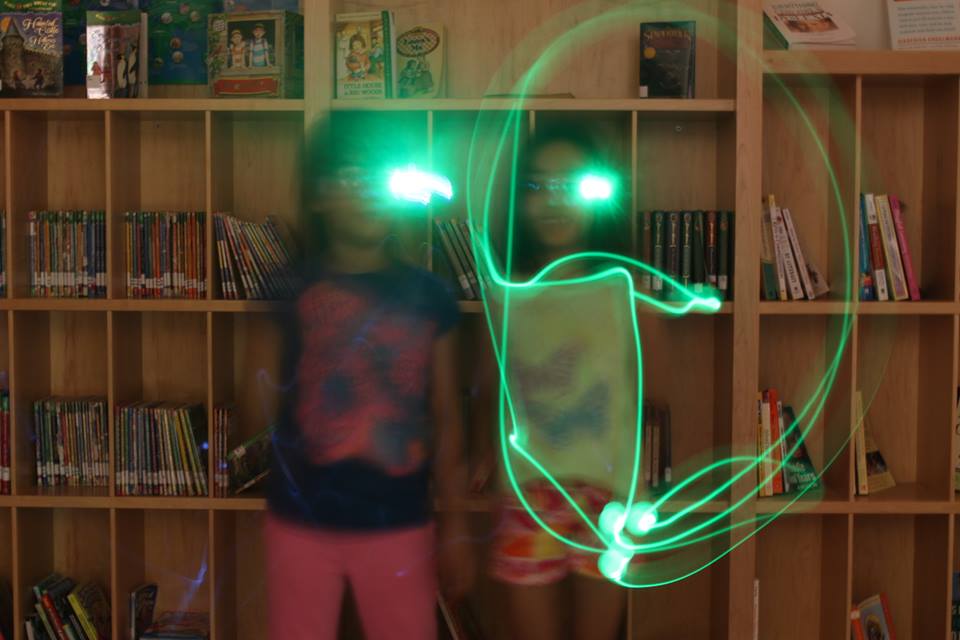 Research shows that the time a young person spends outside of traditional school hours — typically weekdays between 3 - 6 p.m., over the weekend, and during the summer — can be as important and valuable to their development as the moments spent in the classroom.
Participating in after-school music lessons or attending a weekend robotics camp, for example, can provide learning opportunities, encourage curiosity, and foster confidence in ways that are different from traditional methods of instruction. Students who participate in these out-of-school-time learning programs often have a better knowledge retention rate, are more likely to excel in the classroom, and, according to one study, "have a positive feeling about their future," compared to children who don't participate.
But the demand for out-of-school-time programs far exceeds the supply. Nationwide, only 1 in 3 families who want after-school opportunities for their children, or approximately 19.4 million children, has access to programs. In Maryland, almost 30% of K-12 students, or a quarter-million children, spend an average of 10 hours per week unsupervised, rather than participating in a structured after-school program. Worse, children from low-income households are less likely than their higher-income peers to participate in an out-of-school-time program. A 2011 survey, for example, found that just 7% of children from families living in poverty attend summer camp, compared to nearly 40% of affluent children.
The Maryland Out of School Time, or MOST, Network seeks to increase both the quantity and quality of after-school-hour programs in the state, and to ensure that access to them is equitable so that all Maryland youth have the same opportunities to reach their full potential.