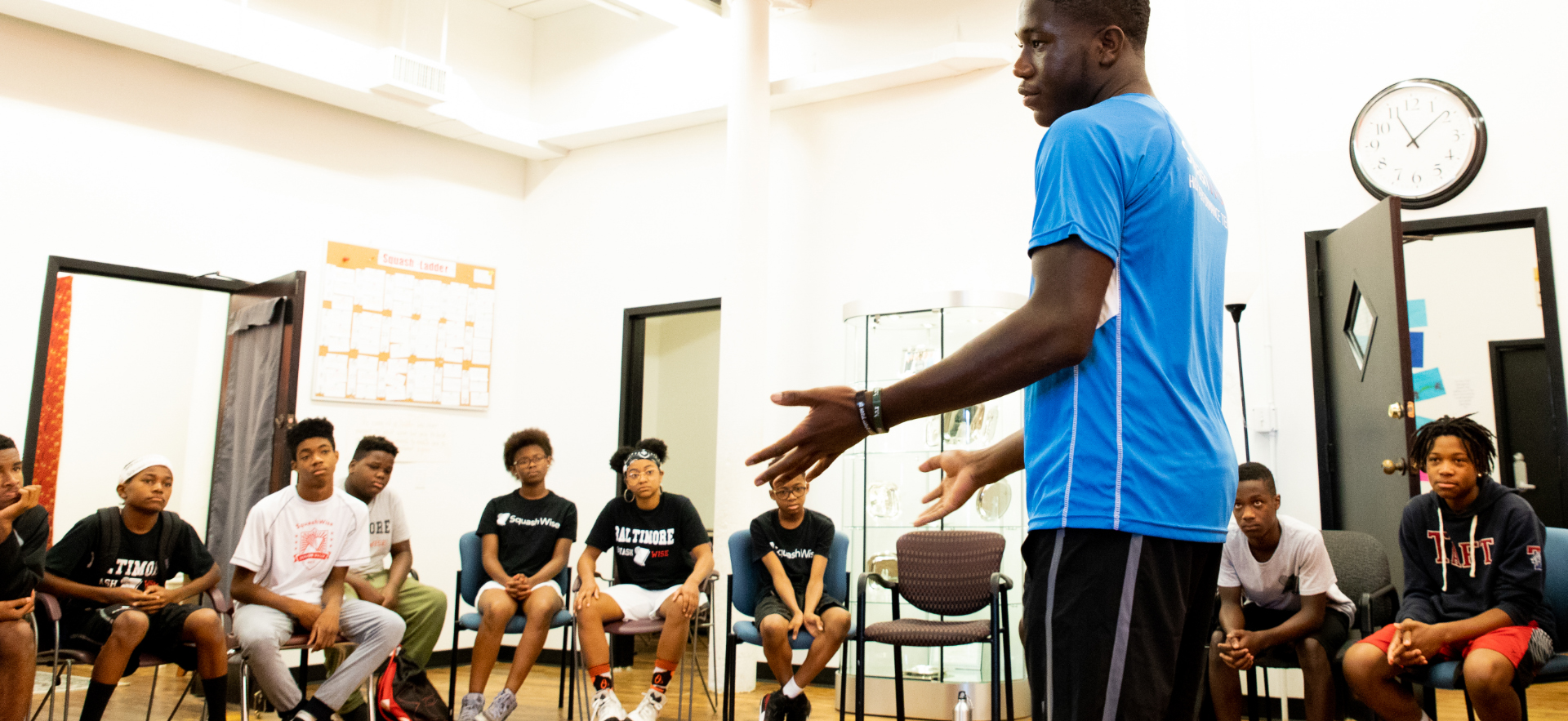 Learn about Community Schools
Learn more about Community Schools in Maryland and locate a Community School on our map.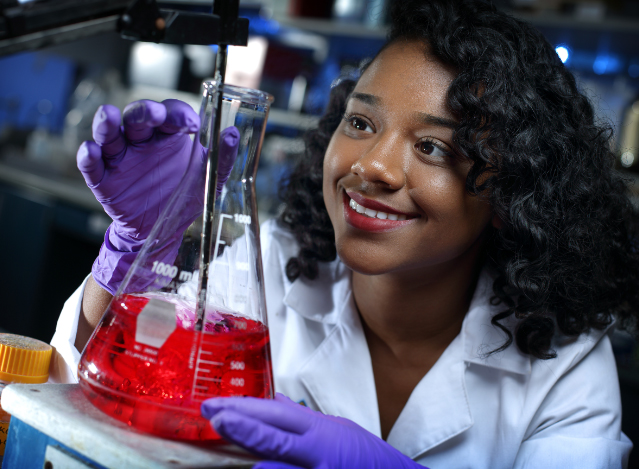 Subscribe
Subscribe to our bi-weekly newsletter to stay in the know about critical issues and resources in the youth development field.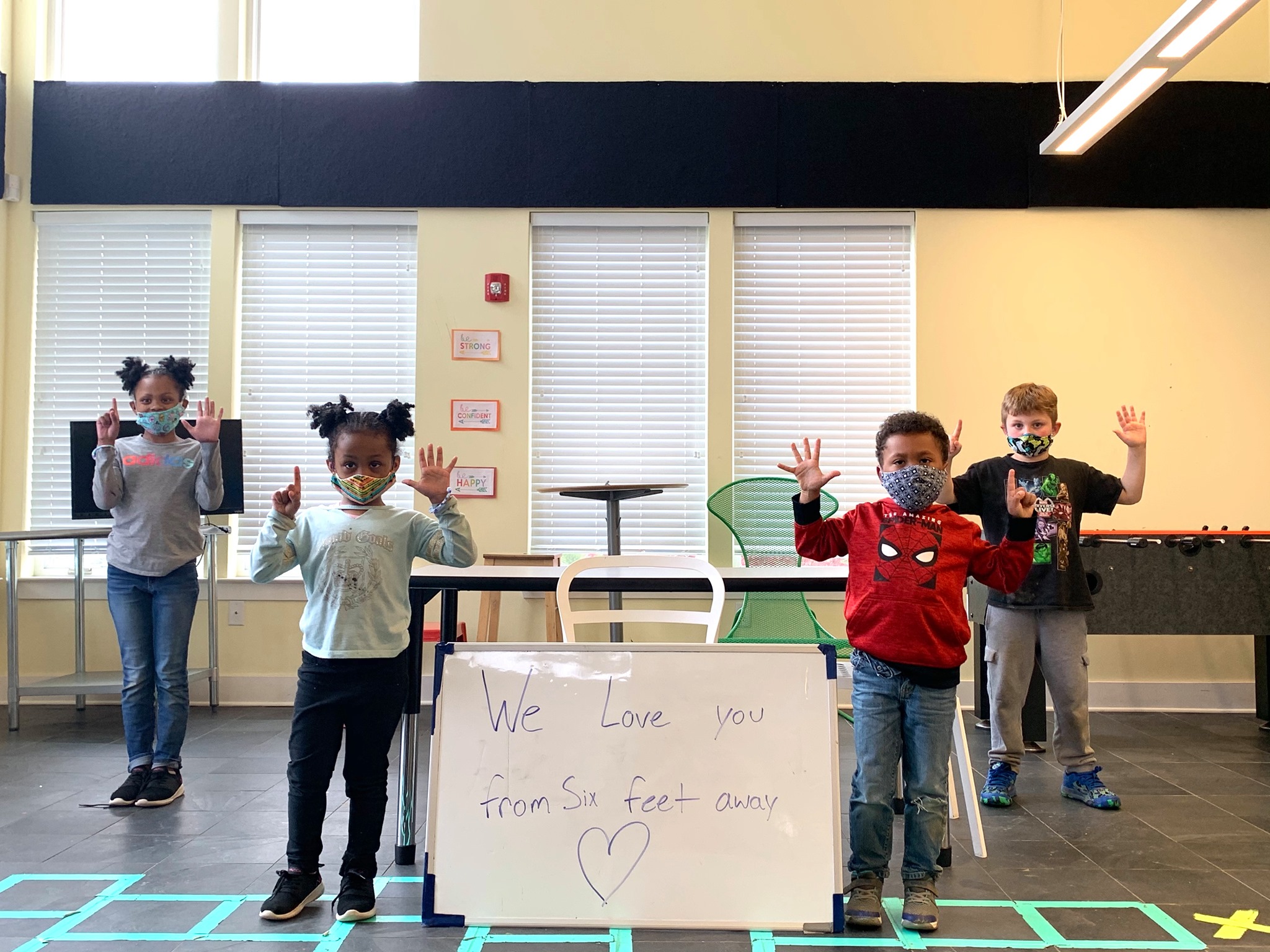 Learn Online & On-Demand
Earn credit and gain knowledge you can use in your programs through the Maryland Youth Development Institute online learning platform powered by CypherWorx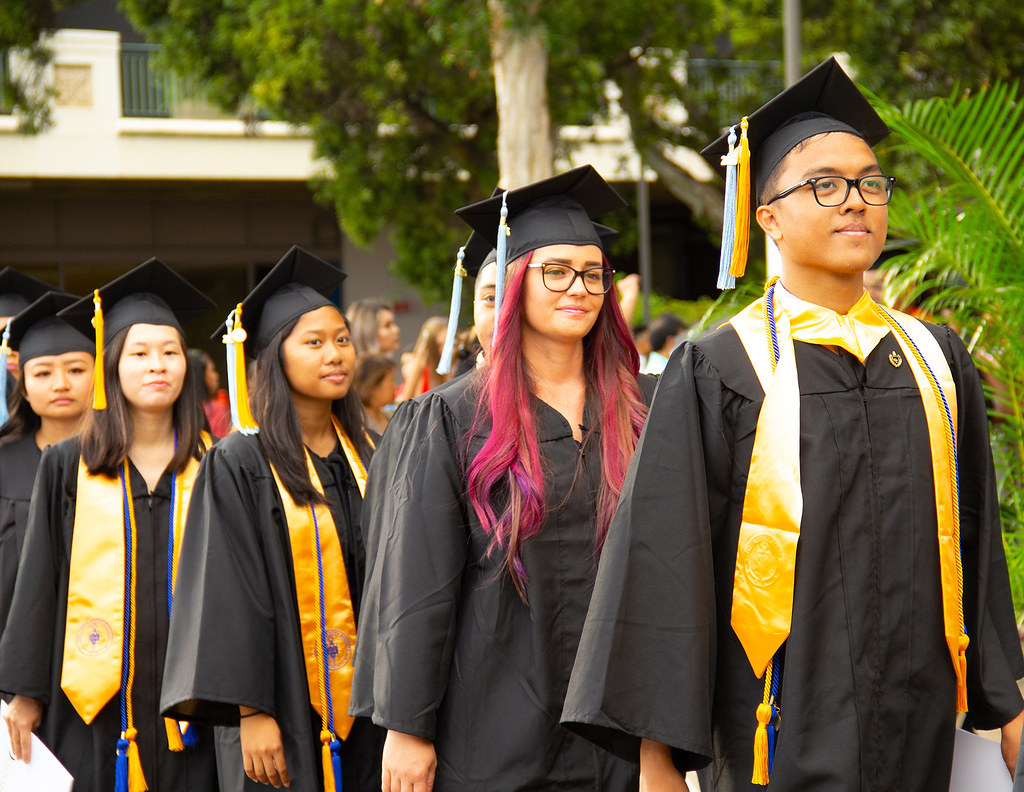 College & Career Readiness Toolkit
We've created a comprehensive guide for students and afterschool program providers with all the tools they need to help navigate life after graduation.
The Maryland Out of School Time Network (MOST) is a statewide youth development organization, dedicated to more and better opportunities in the out of school hours for Maryland's young people.
Sign up for our Newsletter
MOST proudly serves as a statewide intermediary sponsor for AmeriCorps VISTA (Volunteers in Service to America) projects supporting more and better out of school time (OST) programs for Maryland youth. Learn more on how to become a VISTA Project Site or apply for VISTA Positions.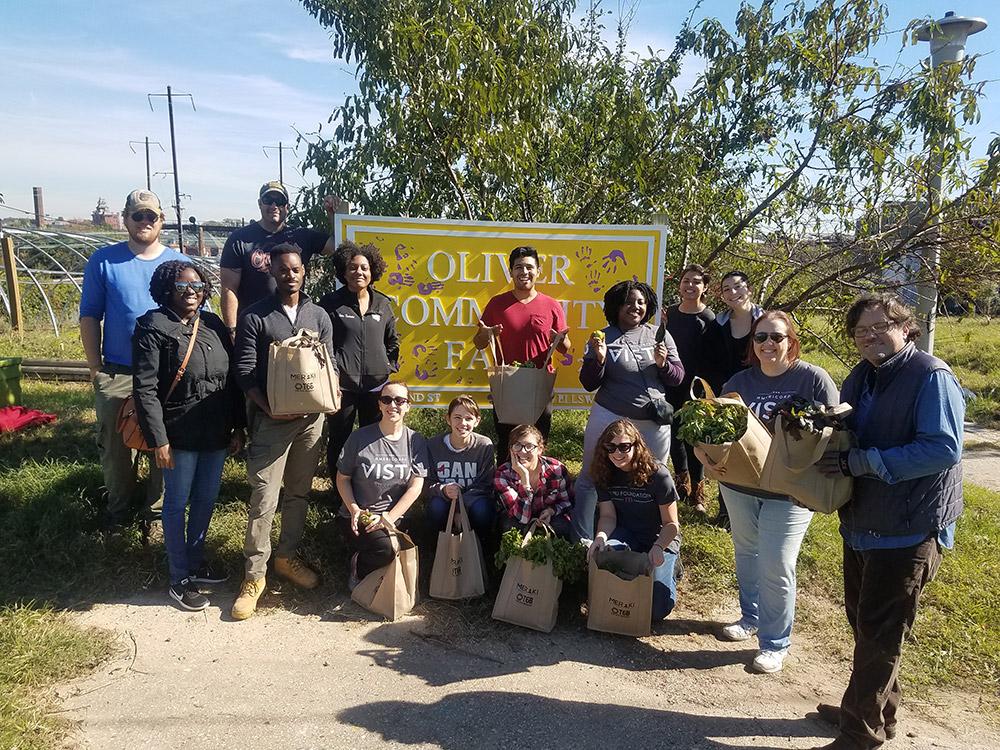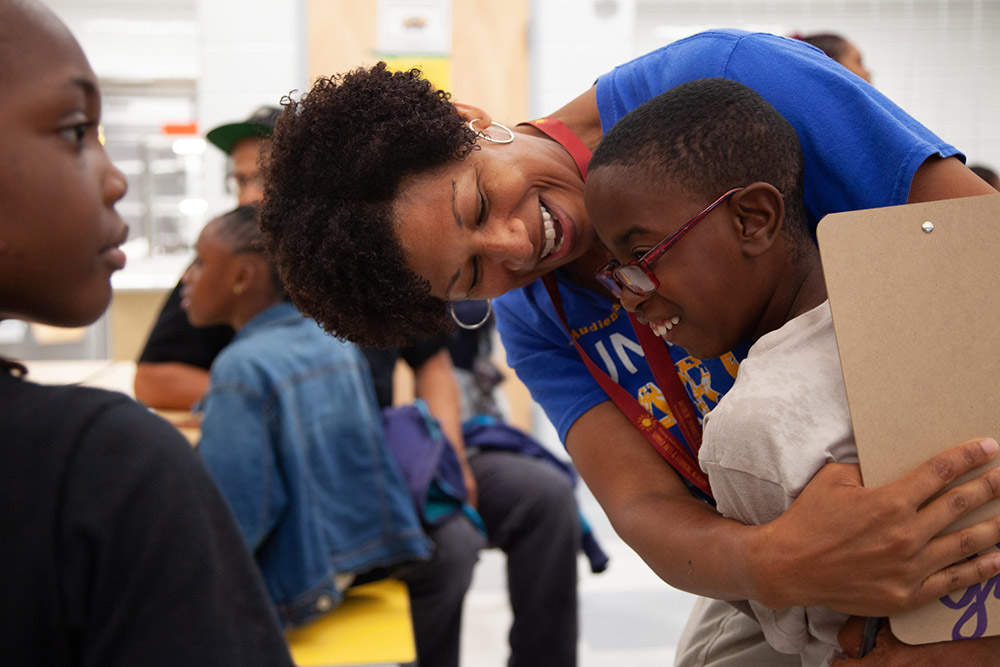 Maryland Coalition for Community Schools (MD4CS)
A Community School is a place-based strategy that aims to make the school building a hub for community resources and reinvestment. The Community School strategy   is expanding across Maryland and MOST serves as the backbone for the statewide coalition working on policy and supporting implementation.
%
of a young person's life is spent outside of the traditional school day and school year.
%
of Maryland parents support public funding for afterschool programs
%
of Maryland children currently participate in an afterschool program, BUT...
%
(280,316) of Maryland's children would participate if a program were available