Leveraging State & Federal Recovery Funds for OST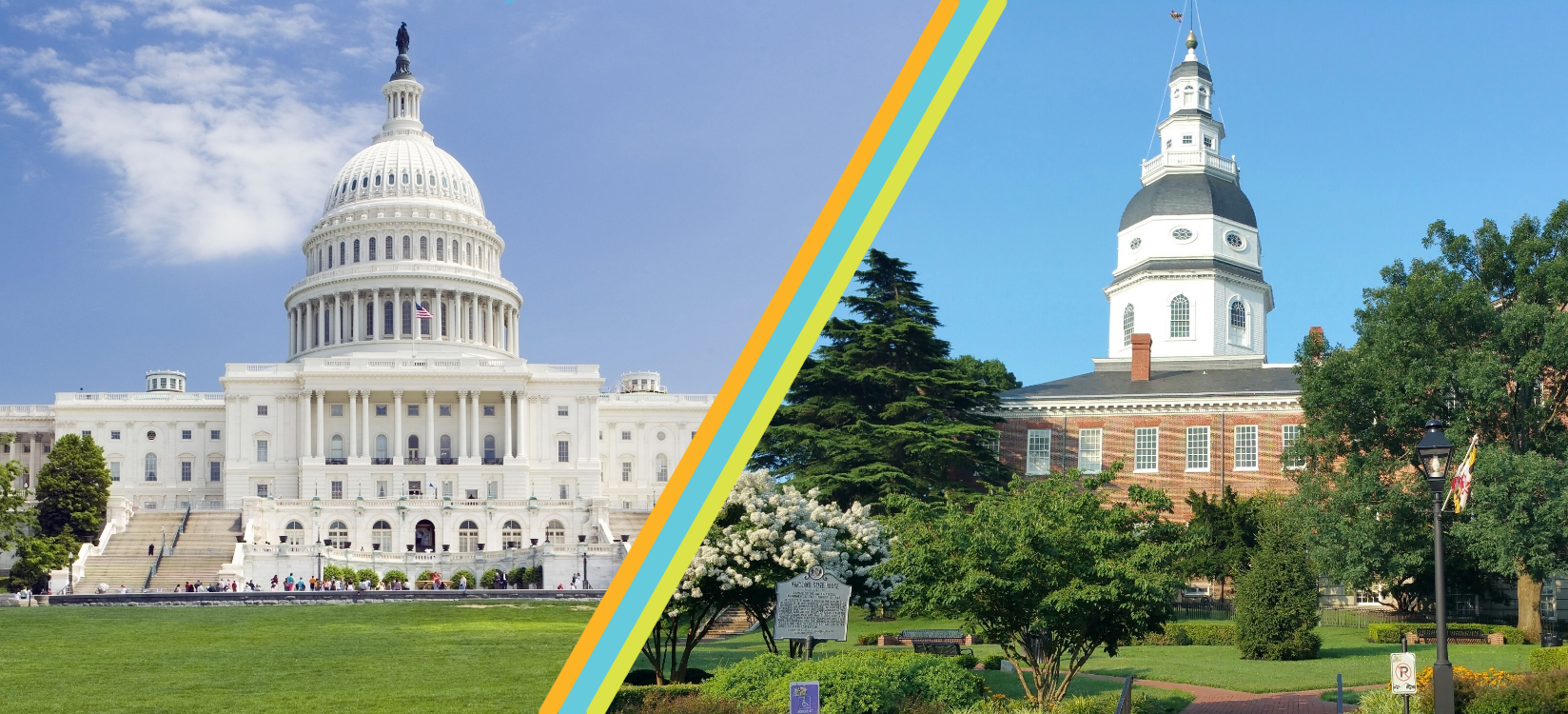 With the passage of the American Rescue Plan Act on March 11th, 2021, an unprecedented amount of funds will soon be in the hands of local education agencies all across the country to address learning gaps created and accelerated by the covid-19 pandemic. Of this, nearly $30 billion has been allocated for use by out of school time programs over the next 3 years.
We at MOST recognize the historic nature of this opportunity and are working hard to facilitate collaboration among the many stakeholders involved in this process, from program providers and local governments, to students, parents, and teachers. This page will be updated in the coming weeks to reflect the directives issued by government agencies at the federal, state, and local levels as to how this money can be spent.
Register for Upcoming Webinars
Collaborate With our OST Partners
*currently under construction
Reach Out to Local Officials
*currently under construction
Nearly $500 million through the Educations Stabilization Fund (ESF)
Over $200 million Elementary and Secondary School Emergency Relief Fund (ESSER)
$50 million allocated for Afterschool & Summer Programming in MD FY2022 budget
Funds allocated to Maryland OST through the American Rescue Plan:

$19.5 million for Summer
$19.5 million for Afterchool
$97.5 million SEA set-aside for learning loss
$351 million LEA se-aside for learning loss
March 11th, 2021: American Rescue Plan signed into law
April 1st - April 11th, 2021: US Department of Education provides spending guidelines to states
June 2021: State of Maryland Provides spending guidelines to local education agencies
March 2021 - September 2023: Federal American Rescue Plan funds must be spent
MOST Network
Help Kids Recover
US Department of Education
Afterschool Alliance