OST School Partnership Portal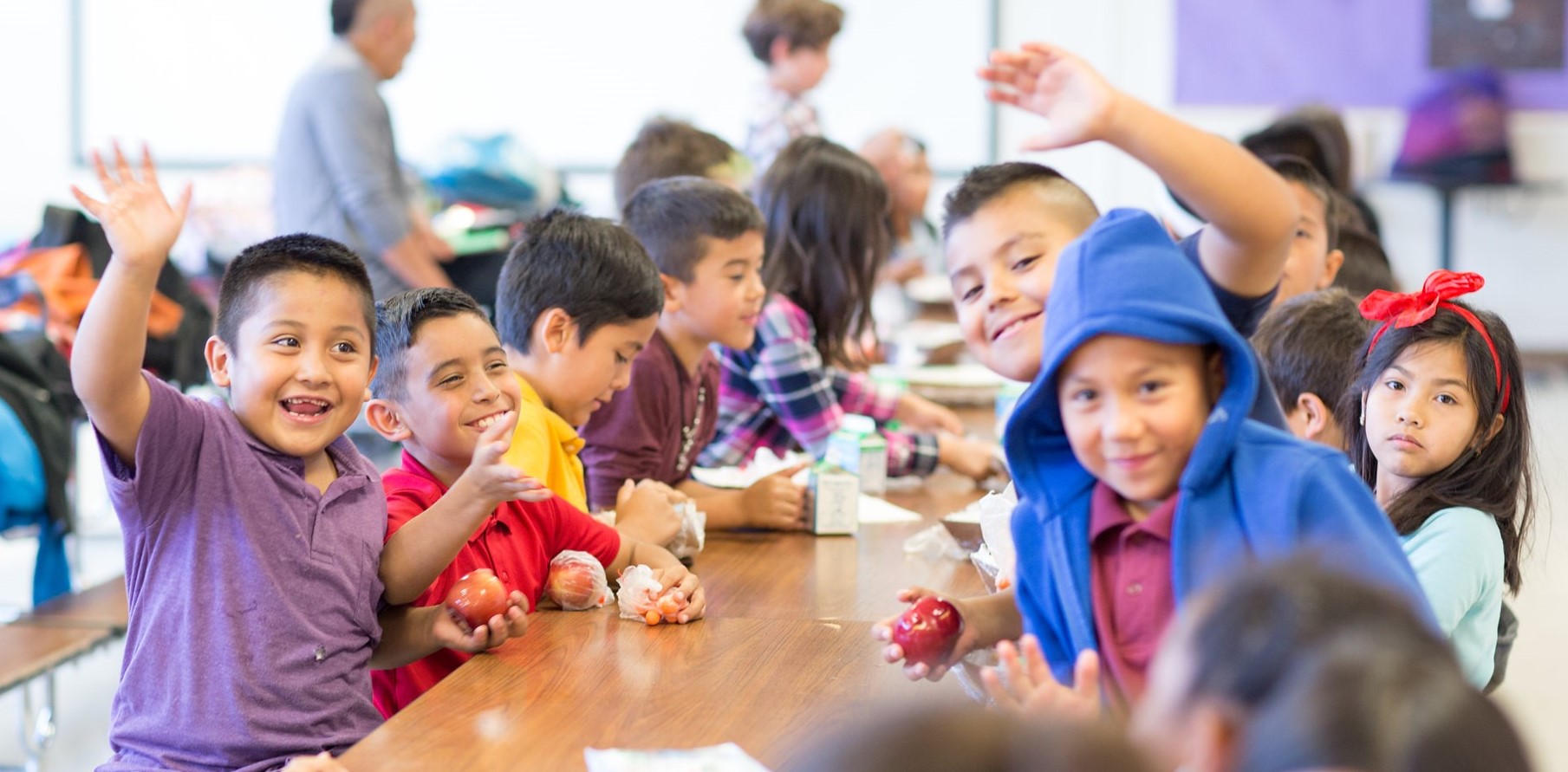 MOST Network has created this collaboration portal with two goals in mind: to better serve the growing demand for enriching afterschool and summer programs across the state, and to effectively make use the recovery funds allocated to OST in the CARES Act and the American Rescue Plan.
The portal serves as a tool to identify the needs, points of contact and capacity of schools and OST program providers, allowing stakeholders to more easily identify areas of collaboration. By having access to this information (geographic reach, ages served, subject matter, etc.), those in the wider OST community will be better able to align their goals and resources, producing more substantive afterschool and summer programming for our young people.
Search for afterschool and summer programs based on age, subject, area, and more.
Find out what schools and school districts are looking for.
Let schools and other programs know what your needs are and what you have to offer.
Let others know what your school or school district is looking for.
Disclaimer:  Being listed on the OST School Collaboration Portal should not be considered as an endorsement from MOST Network
Questions or comments regarding the portal? Feel free to reach out to jniehaus@mostnetwork.org.