Job Posting: Program Facilitator and Research Assistant at Identity Inc.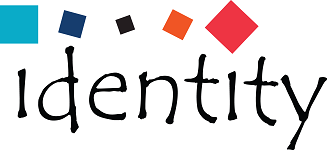 Identity, Inc. is looking for interested candidates to join our fast paced, client-focused, and diverse organization. We are seeking candidates who want to make a difference for youth and families in Montgomery County, by building strong relationships, serving as mentors and role models, encouraging positive youth development, and providing great academic, enrichment, and recreation opportunities for youth.

Our open positions are:
Full-time Program Facilitator, 21st Century Community Learning Center (CCLC) at Neelsville Middle School (currently virtual)
Full-time Recreation Assistant, Recreation Department
Attached are the position descriptions. Candidates who are interested in the position of Program Facilitator, please contact Ana Dudamel at adudamel@identity-youth.org. Candidates interested in Recreation, please contact Efrain Viana at eviana@identity-youth.org.
Thank you and please help us spread the word!