Annual United for Youth Conference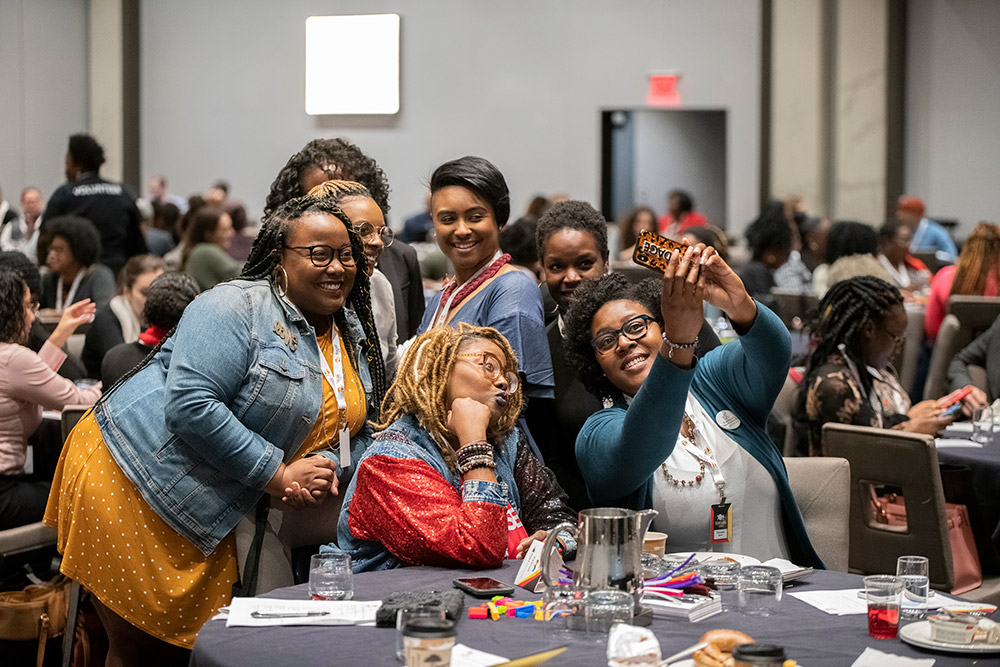 MOST and Maryland MENTOR come together to present the annual Maryland United for Youth Conference a multi-day professional learning and networking opportunity designed specifically for youth development professionals.
The in-person conference is currently postponed until November 2021. Additional information about the conference will be posted this winter.
Last year's event held November 2019 at The Hotel in College Park was a resounding success with over 350 attendees and more than 50 workshops, a youth panel and awards ceremony.
To inquire about Conference Sponsorship please email info@mdoutofschooltime.org.