It is a new era for education in Maryland. The Moore/Miller administration is placing new emphasis on education, service, and other key opportunities for young people. Nearly a third of our legislature is also new, while seasoned champions continue to propose new initiatives.
MOST is engaged with the legislative process through our participation in the Maryland Education Coalition, the Blueprint Coalition and directly supporting or opposing legislation throughout the session.
Keep your eyes out for action alerts by subscribing to our email newsletter.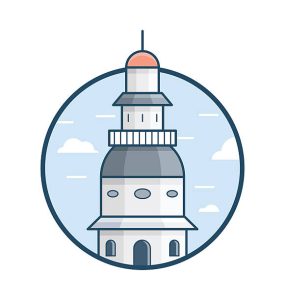 Contact Your Representative
Want to demonstrate your support for these necessary youth development initiatives? Contacting your state senator or delegate is an effective way to to hold the assembly accountable to the needs of its constituents. The Maryland General Assembly has created a tool to easily find your representatives and tell them about the bills that matter most to you. Click the button below to find yours!