For nearly two years, governments at all levels have taken unprecedented steps to mitigate disruptions to civil society caused by the COVID-19 pandemic. State and federal aid packages invested billions of dollars into school systems all across the country, and out-of-school-time programs received historic levels of financial support. Now, as we enter the 2022 Maryland General Assembly session, our attention must turn to ensuring that these funds are distributed equitably, efficiently, and in a way that places the needs of students first.
In this policy agenda, we identify several areas where sensible reforms can benefit the lives of young people by raising the quality and accessibility of expanded learning opportunities in the state.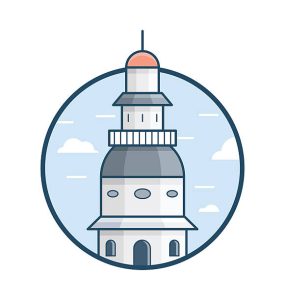 Contact Your Representative
Want to demonstrate your support for these necessary youth development initiatives? Contacting your state senator or delegate is an effective way to to hold the assembly accountable to the needs of its constituents. The Maryland General Assembly has created a tool to easily find your representatives and tell them about the bills that matter most to you. Click the button below to find yours!